Transmit and facilitate development
Education
We put a range of different techniques into practice to support you during training.
The benefits of certification training

Acquiring a new skill, gaining self-confidence, preparing for a job promotion, obtaining recognition via certification, developing a network, etc.

For the company, the benefits of certification training are just as big: involving Human Resources in the deployment of the recruitment strategy, gaining employee loyalty by investing in the development of their skills, retaining and motivating skilled and talented employees thanks to training.
We are committed to providing the most appropriate service:
Expert trainers
Our trainers are experts in their advisory and training fields. Their experience is their strength. They adapt to the needs and challenges of your company. They are selected based on a strict quality process.
They are selected based on four main criteria:
Recognised Talent Acquisition expertise and experience
Training in teaching methods
Regular shared follow-up on quality results
Support from the founders and education meetings with their peers.
All trainers use the content, materials, tools and educational approach of the Talent Acquisition Academy to provide you with consistent, high-quality training.
Our trainers have all held (or still hold) leading Talent Acquisition positions in companies. They have experience in the field and share their experiences with participants and provide solutions which can be implemented immediately.
You become both the actor and author of your training.
Our trainers focus on two key challenges:
Transposition: to help you implement tools, practices and approaches in your professional environment.
Transformation: to help you achieve your company's projects by reconciling operational challenges, agility and change management.
The objectives of the Talent acquisition Academy are to provide participants with the values needed for effective corporate life, to transmit knowledge, to assist during practical know-how learning and to provide direction as you acquire soft skills.
The educational methods and tools used for vocational training
We use the right teaching methods and tools at the Talent Acquisition Academy.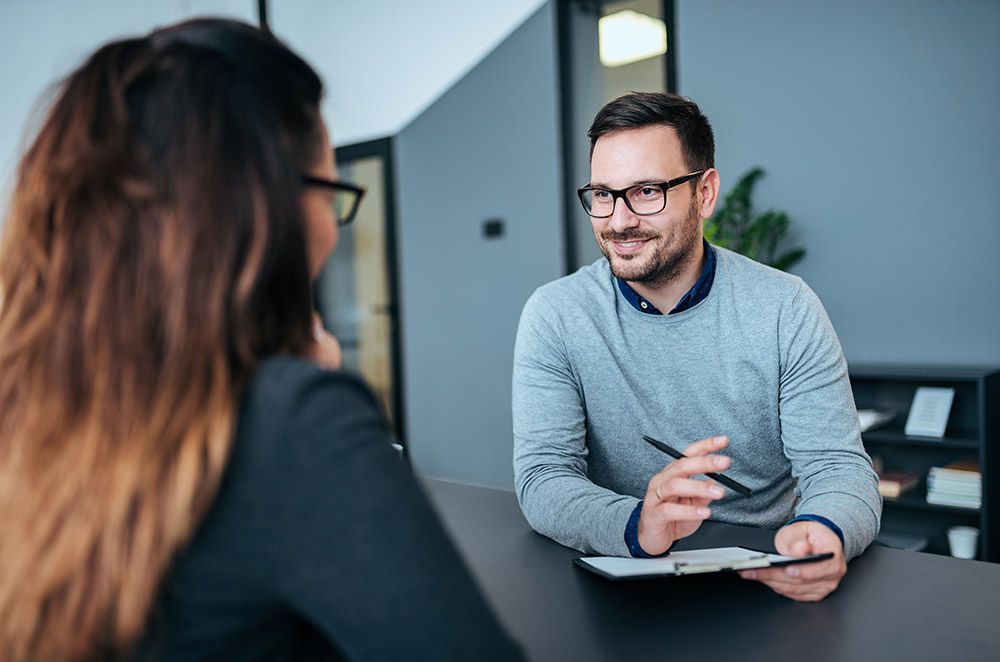 Become a recruitment, sourcing, and employer branding expert