The Talent acquisition Academy
The leading Talent Acquisition training centre in Belgium
Given the stakes of the challenges awaiting our profession, we wanted to provide a concrete answer to the new needs faced by companies: complete, innovative and unique Talent Acquisition training. In a super competitive world, where job offers are spread across social networks, it was time to offer a curriculum to master what has become a major challenge for companies: finding and retaining the best talent.
Our educational approach
Our trainers are experts in their advisory and training fields. Their experience is their strength. They adapt to the needs and challenges of your company. They are selected based on a strict quality process.
Pascale Detry, Co-founder
Find out more
Expertise
Our trainers have recognised Talent Acquisition expertise and experience.
Consistency
The content, materials, tools and educational approach of the Talent Acquisition Academy are common to all of our trainers, to provide you with consistent, high-quality training.
Transposition
Thanks to their experience in the field, our trainers help you implement tools, practices and approaches in your professional environment.
Transformation
We help you achieve your company's projects by reconciling operational challenges, agility and change management.
Method
We use the right educational tools: expository learning, affirmative learning, interactive learning, active or discovery learning and experiential or experimental learning.
Training adapted to each profile
Programme
See complete information and the registration process
Team
All our trainers hold leading positions in Talent Acquisition within Corporate Organizations. As professionals in the field, they share their experience with participants and provide immediate operational solutions.
Find out more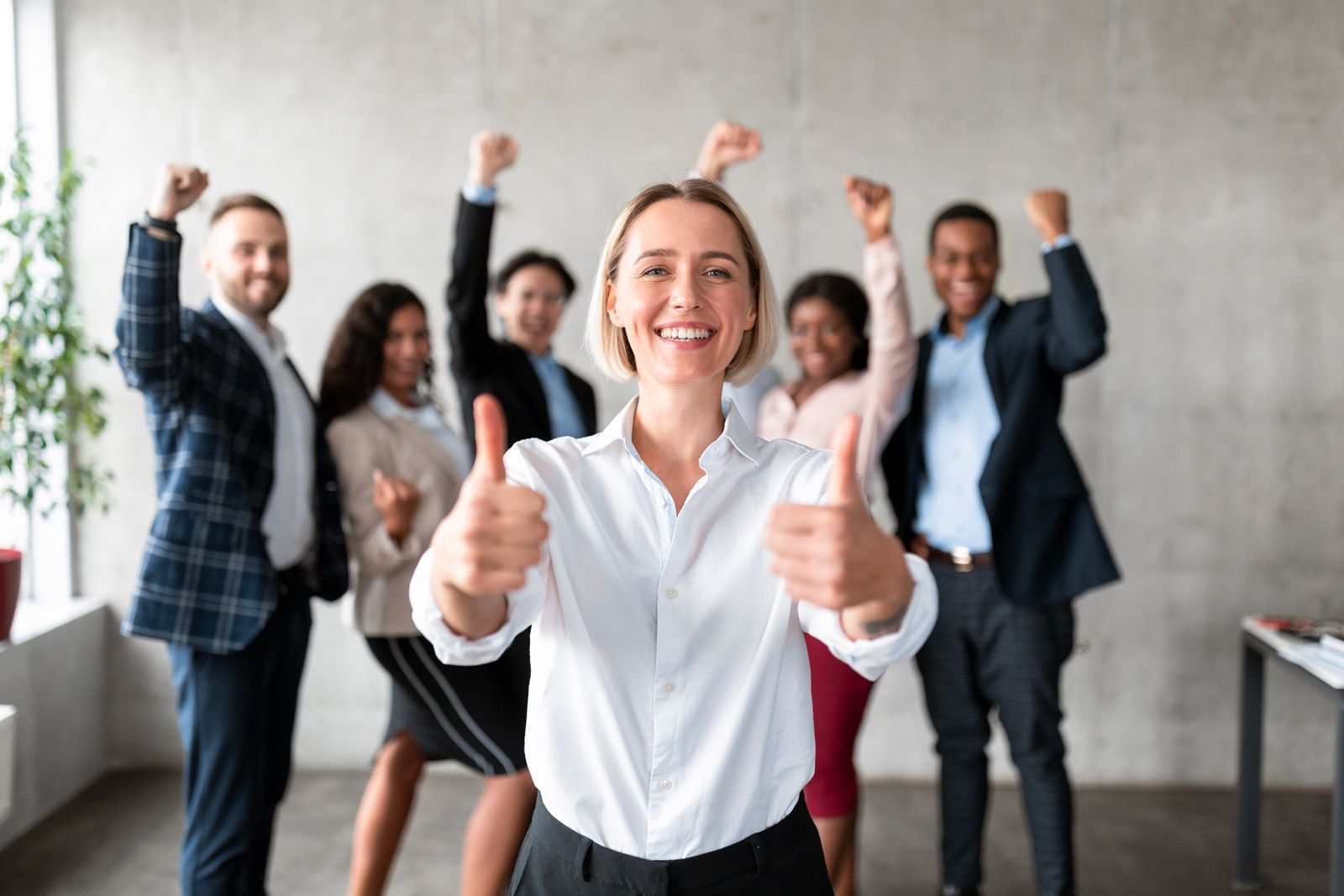 Where does training take place?
Centres
Talent Acquisition has chosen to hold training sessions in exceptional, green settings which are pleasant and local for every participant.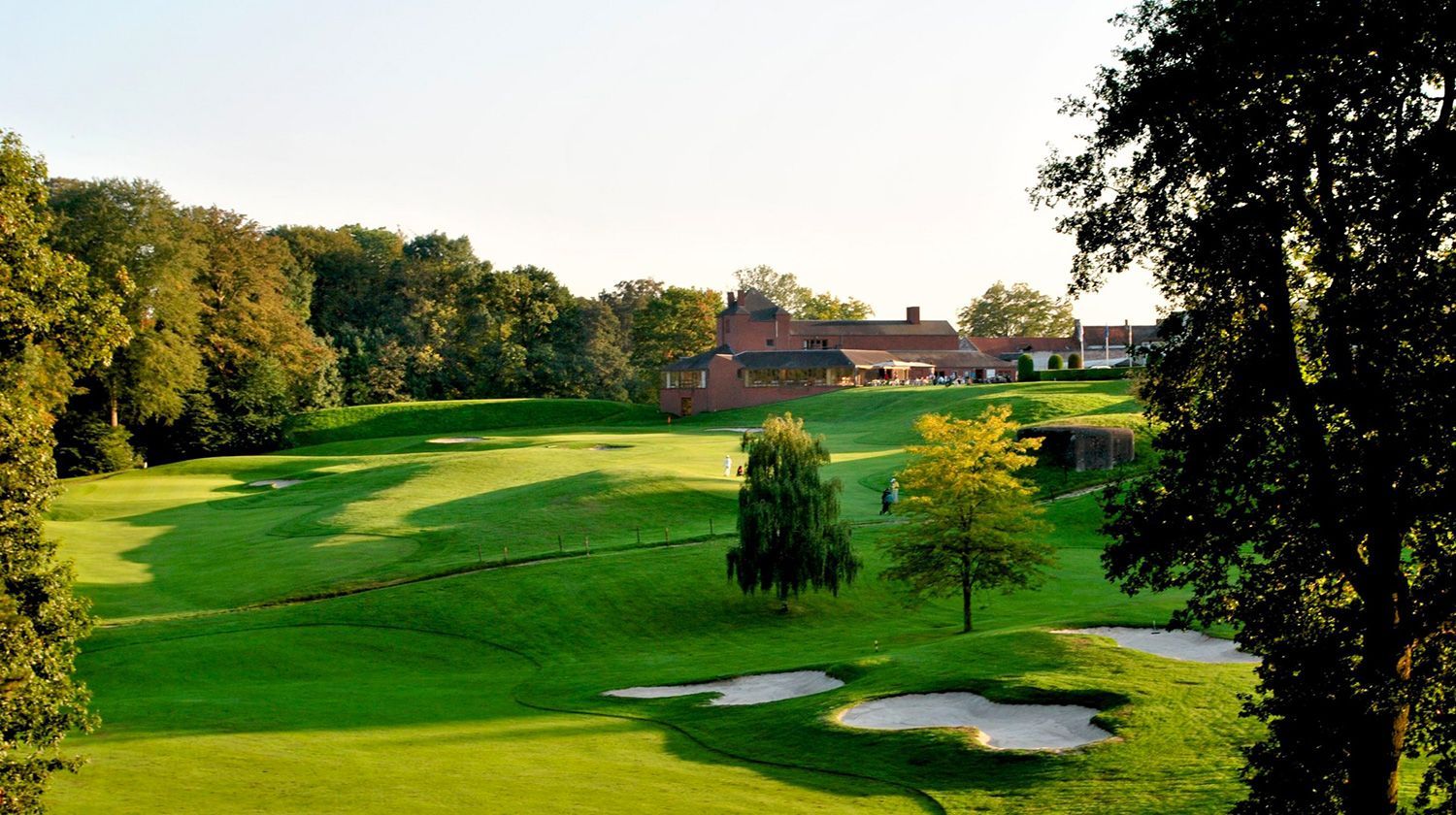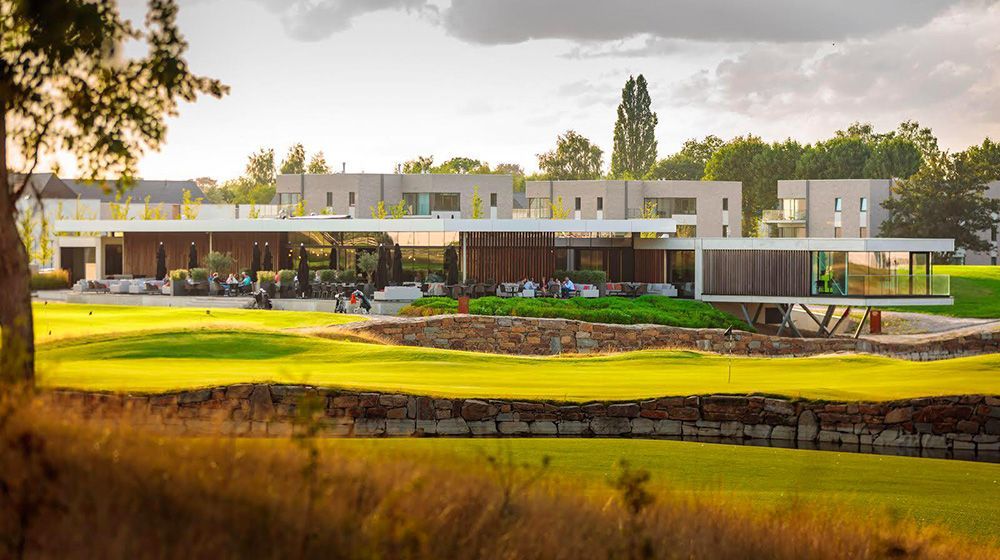 No event found!
Become a recruitment, sourcing, and employer branding expert