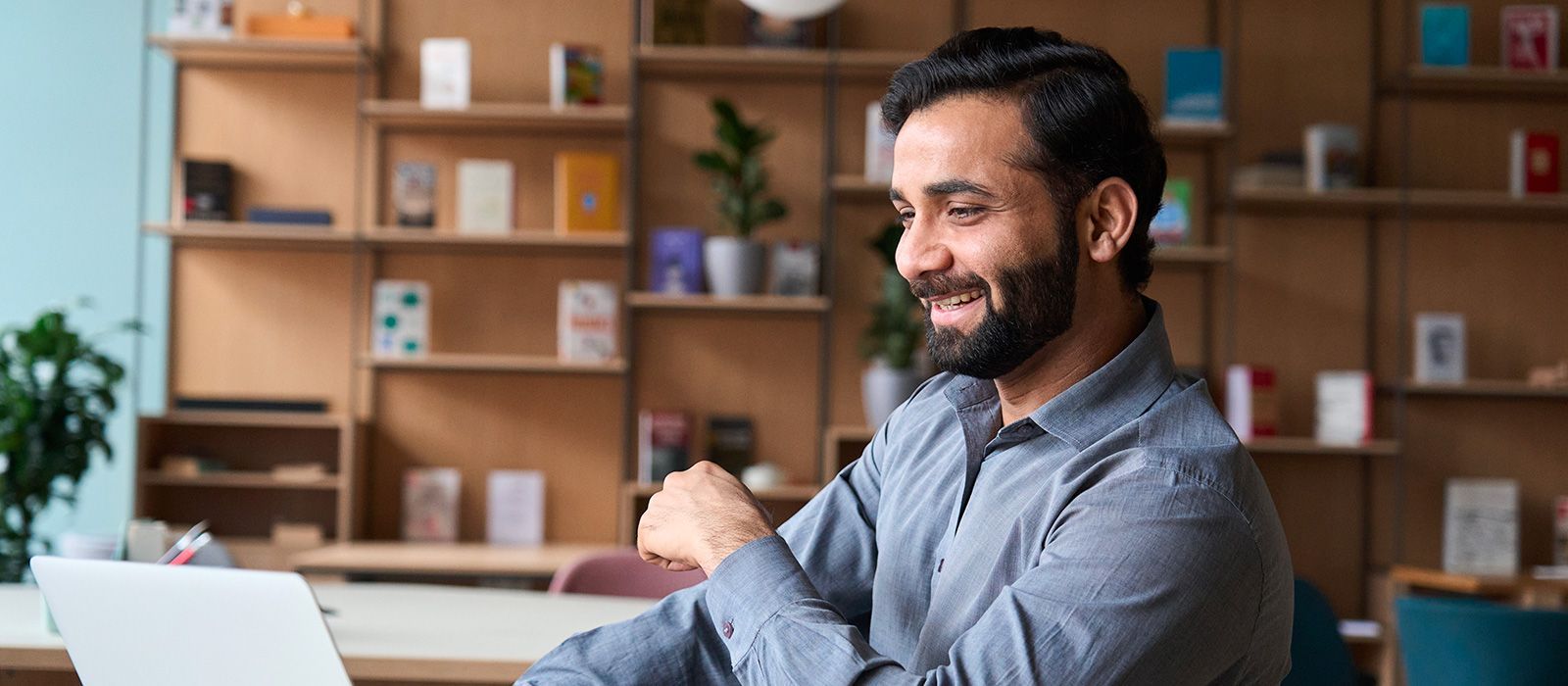 Recruitment and Sourcing
Recruitment and Sourcing
Over the past years, digital (to replace by 'the digitalisation') has gradually changed your recruiting habits: increase in the number of recruitment channels, diversification of acquisition sources, etc. You have to be proactive to reach people who would never have contacted your organisation for a variety of reasons.
We have never before been able to reach so many candidates and, yet, recruiting has become a real obstacle course.
This new way of recruiting has become THE best strategy to deal with your daily Talent Acquisition issues.
This is the reason why sourcing quickly conquered HR.
Objectives
Develop your organisation's talent pool
Find and contact skilled and talented people who are passive on the job market
Create a database of contacts of skilled people which will be useful over the long term
Master sourcing techniques such as Boolean searches
Save time by improving the flow of CV management and the traceability of all information about candidate profiles via the sourcing tool
Manage the cost of talent acquisition by using their own channels and existing resources
Increase the chances of receiving more CVs and of reaching candidates who are not yet on the market or who are difficult to identify
Recruit the profiles that best meet your organisation's needs thanks to careful matching between the potential candidates, skills and the talents sought.
Programme
Prepare a relevant and powerful job offer for the skilled and talented professionals your company needs
Learn and use candidate search tools
Explore the subtleties of sourcing and Boolean searches
Develop a search strategy
Practice market profile identification techniques (employment offers, ATS, sourcing)
Learn the steps of successful sourcing
Include the source's ethics
Transform passive candidates into active candidates
Approach passive candidates with a hook
3 dagen (21u)
Talent Acquisition (Junior, Medior, Senior Level)