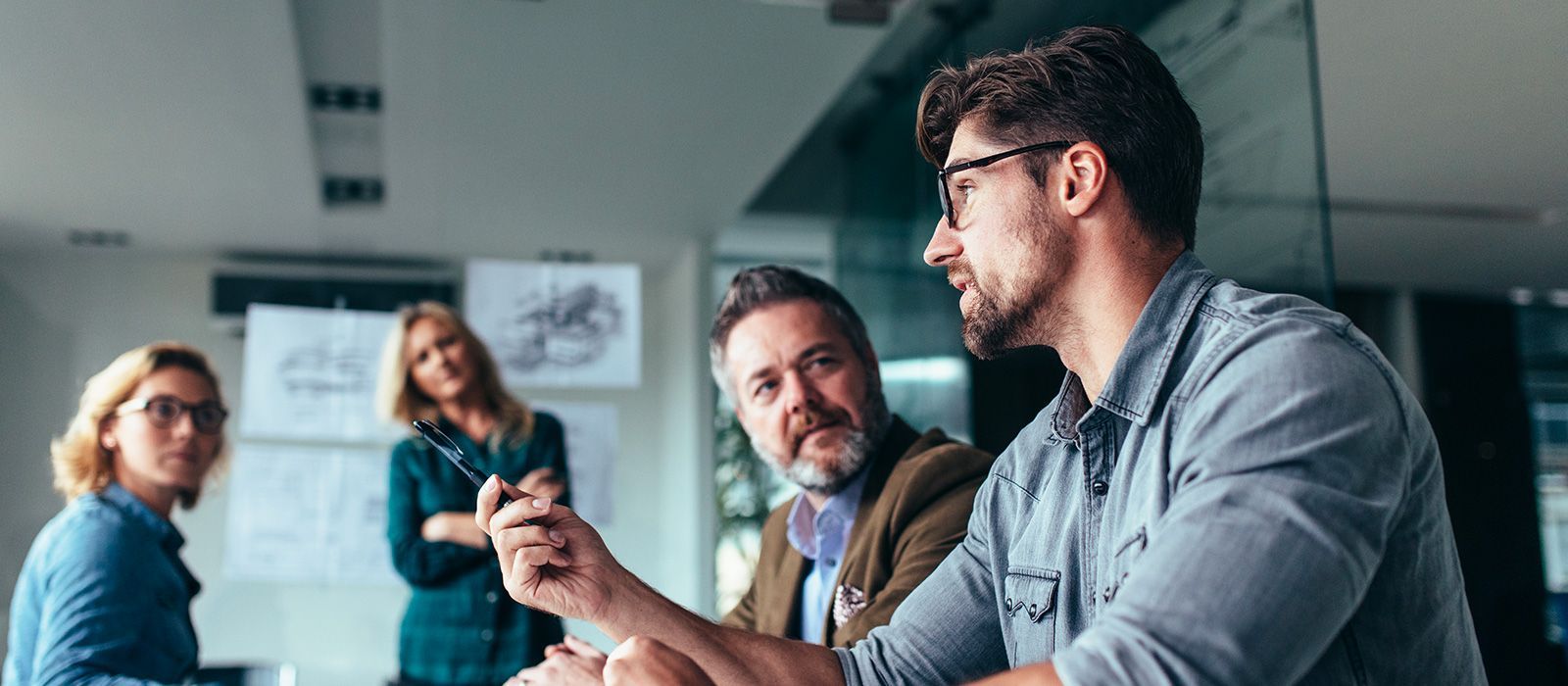 Interview & Selection
Interviewing, selecting and negotiating
The selection interview has always played an essential part in the recruiting strategy of companies. It has undergone major changes in the digital era: in a job market under stress, impacted by a shortage of candidates. To select the right candidates, it's essential to be ever more agile and to develop your own approach and identity.
Negotiating the salary package is a crucial part of the Talent Acquisition cycle.
The challenge is to create a unique and positive experience for candidates and to see them collaborate in your organisation.
Objectives
By the end of this training program, you will be able to:
Prepare a selection interview
Go beyond what the candidate has told you or has not said
Explore in depth the elements and needs shared by the candidate
Explore the candidate's motivation and experience
Carry out a warm interview
Project the candidate in their future position
Select the most skilled and talented person for the position to be filled
Obtain the signature and buy-in of your future employee
Programme
Prepare the interview: define the objective of the exchange, the criteria of the position and study the candidate's profile
The interview structure using the STAR method revised by the Talent Acquisition Academy
Welcome the candidate and make them comfortable – Introduce the interview – Present the company and the position
Master active listening: reformulation, silence, rebound questions
Go beyond the traditional interview to develop the art of asking questions: with the linguistic meta model and the meta programmes
Identify areas of concern
Observe the paraverbal communication
Close the interview
3 days (21h)
Talent Acquisition (Junior, Medior, Senior Level), Hiring Manager